Art and Craft Projects for Kids
"Like snowflakes, my Christmas memories gather and dance — each beautiful, unique, and gone too soon." - Deborah Whipp
We are thrilled to be part of Emma Owl's 12 Days of Christmas Event! Over 50 bloggers will share a kid-friendly holiday-inspired activity.
I didn't grow up celebrating Christmas or making Christmas inspired crafts. Fortunately, I have an extremely talented sister-in-law who is a genius at crafting with kids. She made this craft with my daughter years ago. Every time we open our box of holiday decorations it makes me smile when I see the Mouse ornament. I think that it's so cute and I want to share it with you.
This post contains affiliate links. Please visit our disclosure page for more information.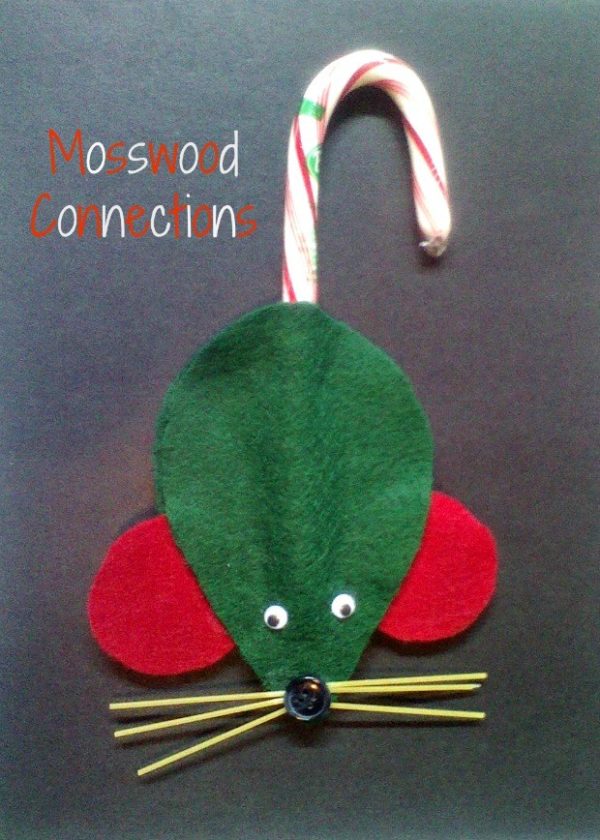 Our holiday-inspired craft is our Kid-Made Mice Christmas Ornaments.
These kid-made mice ornaments will liven up the Christmas tree, you can give them as stocking stuffers or use them to dress up a package. Make them in different sizes for a cute mouse family.
Materials for Kid-Made Mice Christmas Ornaments:
Felt
Glue
Candy Canes
Scissors
Decorations (Optional)
Instructions for Kid-Made Mice Christmas Ornaments:
Cut out the felt shapes. You can use our Mouse template.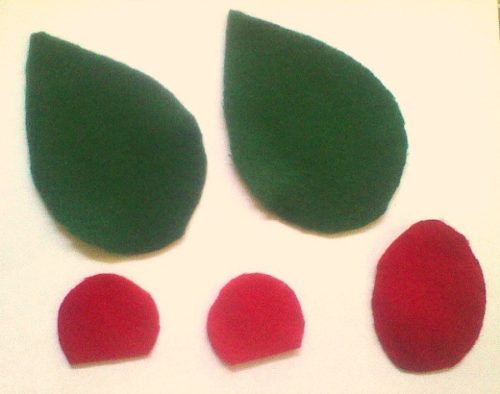 2. Glue the ears onto the inside of one of the mouse bodies. We cut out smaller ear shapes and glued them on, too.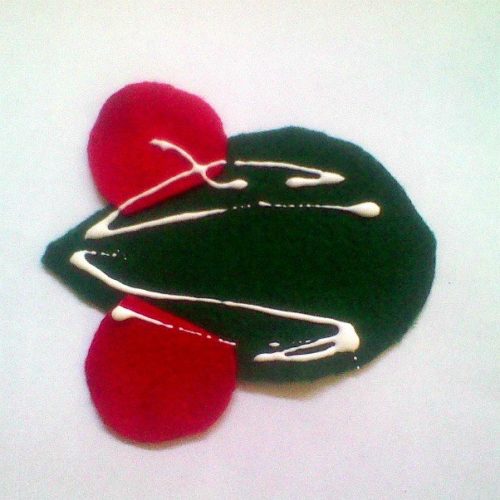 3. Apply glue around the edges of the inside of the felt body. Leave a 1″ gap in the middle of the body. Glue on the other body piece.
4. Glue on the stomach. Glue on eyes and nose or draw them on. Allow the ornaments time to dry.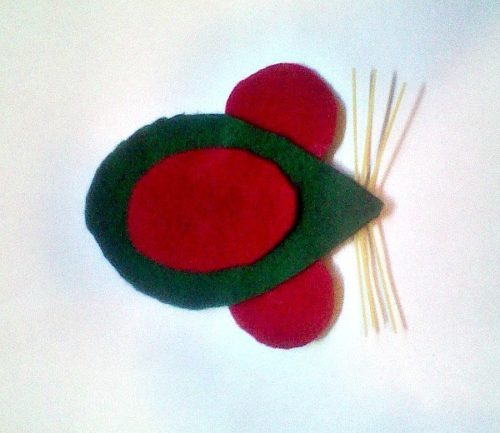 5. Insert the candy cane in the pocket that was created with the curved end sticking out.
6. You can use the curved part of the candy cane to hang the ornament.
7. Ta-Dah! You have a cute little mouse ornament!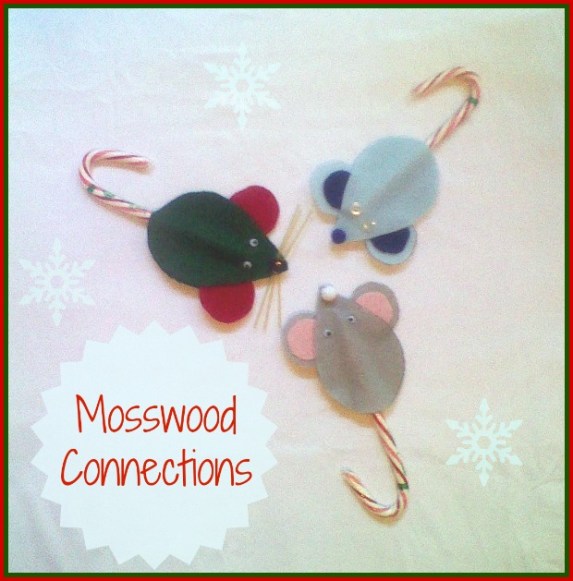 The whole family will enjoy making these cute mice and people love to receive them as gifts!